Our in house jeweler is a 5th generation master gold / platinum Smith.
Jewelry, Diamond Repair and Custom made Jewelry
Along with ring sizing, stone setting and general repair we also offer antique restoration, repairs and alterations along with
Custom-made
jewelry in both gold and platinum. We still offer hand carved wax designs along with traditional hand fabrication of precious metals and old world craftsmanship. The
traditional
technique of hand wax carving allows the jeweler to custom tailor your design concepts to fit your specific design wishes. With decades of experience and a true dedication to excellence, we are able to meet your expectations. If you would like to use any of our services, please call us and we can answer any questions you may have:
415-459-1000.
Remember, from a simple ring sizing to completely unique, custom-made jewelry, we are here to help you!
We have experienced
Restoration Specialists
on staff to make certain your work is done quickly and safely. Our jewelers have decades of experience in jewelry design and repair. As such, jewelry work can be done on site. This gives our clients the added security of knowing that their precious memories are safe in our hands and our hands alone. Additionally, we have the tools and technology to do your custom design work on site. We also offer CAD design and laser-welding.
At
The Gold Drop
, our goal is to satisfy all of our client's needs in the realm of jewelry. With proper care and maintenance, your fine jewelry will reward you with a lifetime of pleasure and luxury. The Gold Drop in San Rafael offers a full range of professional jewelry repair, refinishing and refurbishment services that make it easy for you to bring back the joy your jewelry was meant to give you.
Most jewelry
is durable. However with time, it can become worn and stones can become loose or even fall out for example. We will examine your jewelry for any signs of wear or damage free of charge. If you take the proper measures to care for your jewelry it could last a lifetime and be handed down to future generations.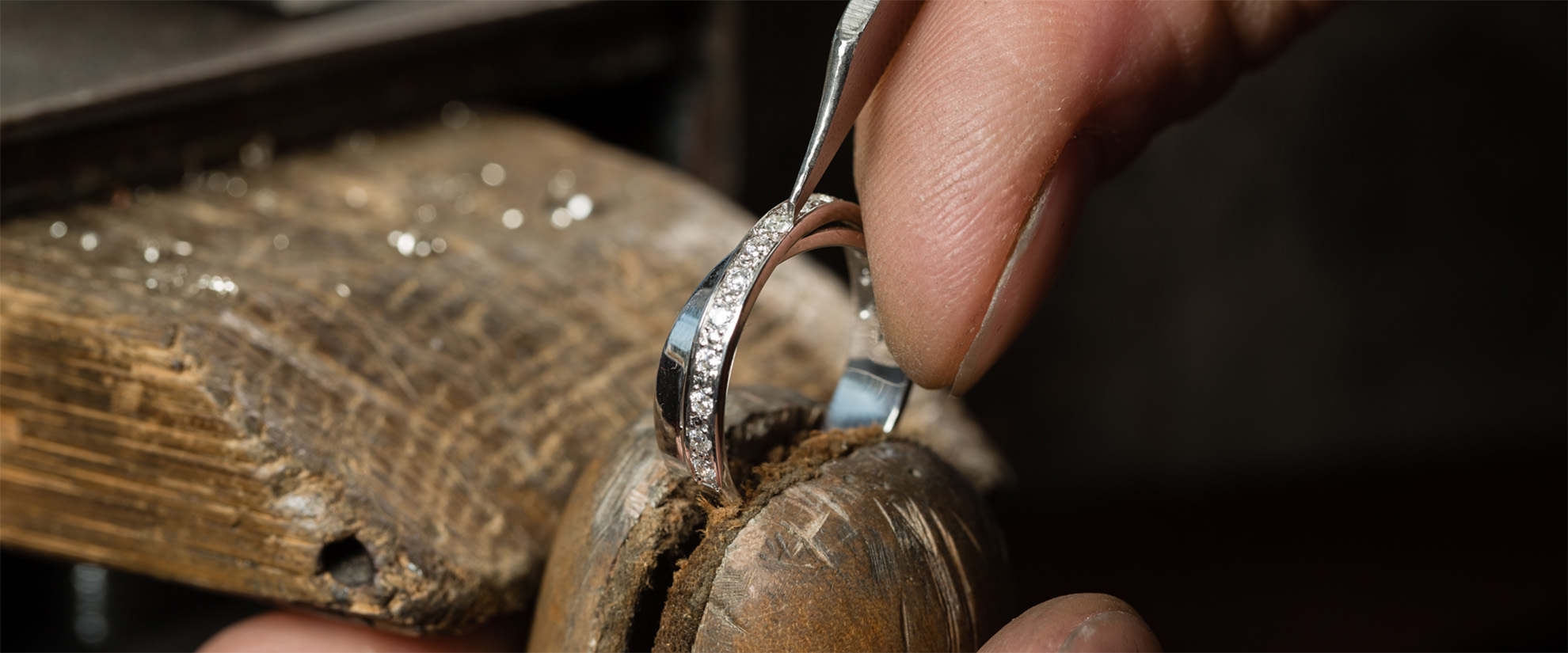 Whether you purchased your jewelry from us or somewhere else, we welcome you to come to our San Rafael store to have your jewelry examined and / or repaired.