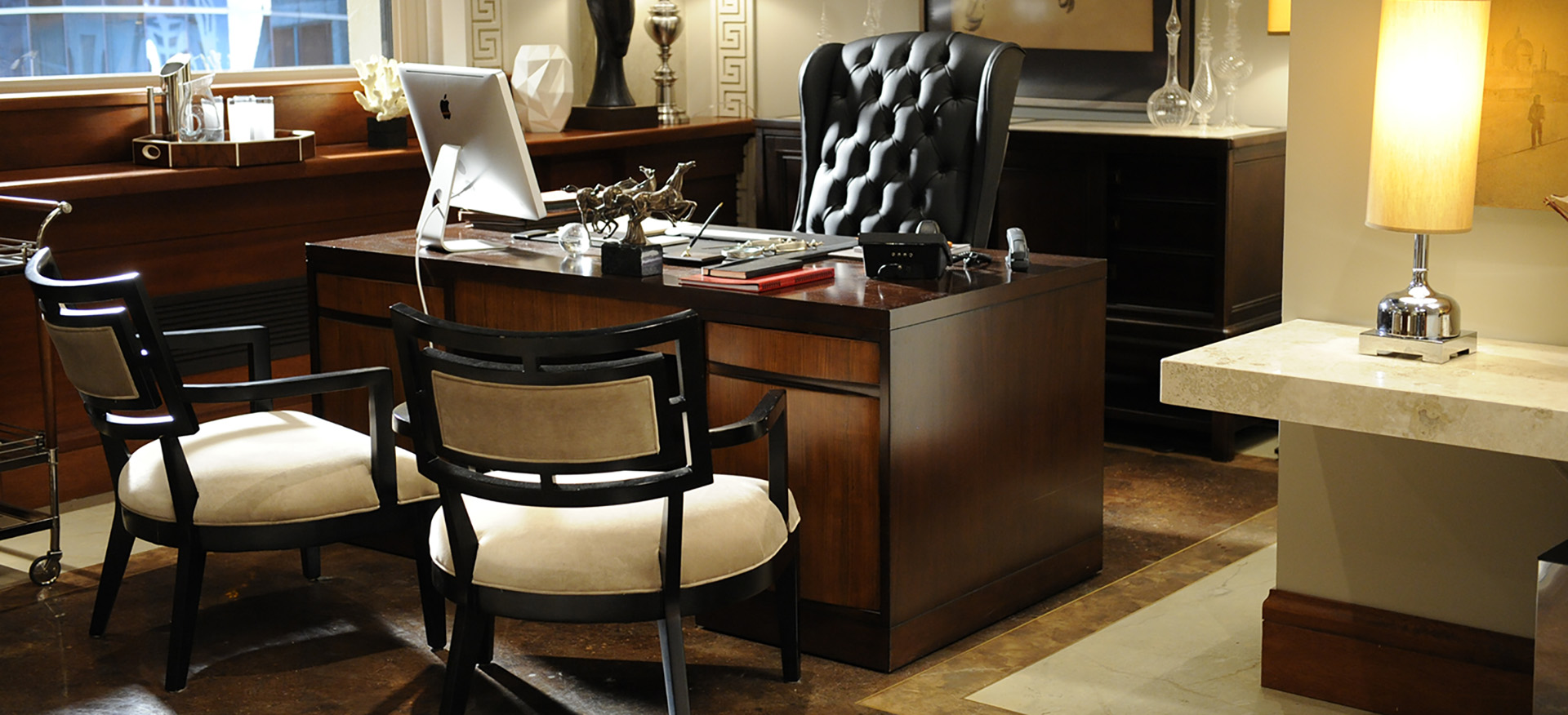 Reviews | The Gold Drop | San Rafael CA

Stefan S. Larkspur, CA
I have been into The Gold Drop twice now to dispense of jewelry. The owner Todd is a pleasure to work with. He is thorough, fair, and explains what the pieces are worth and why. I recommend The Gold Drop as an honest business to drop your unwanted items! 5 Stars for this experience!

Jennifer C. San Francisco, CA
Excellent Customer Service and extremely Fair Pricing. Todd spent extra time providing an Educated Recommendation. I really appreciated his Authenticity and will be sending my Friends his way. I highly Recommend him!

C K. Walnut Creek, CA
Great service, very polite and respectful, will recommend friends and family. Came today and even though my silver accessories was not much, but he treat me with full respect.

Liz C. Oakland, CA
I had a great experience at The Gold Drop today. This was my first tim selling gold and Todd made me feel very comfortable and gave me a much better deal than the first place I originally was going to sell my jewelry to. The whole transaction felt honest and fair and I would definitely come back to do business with him again.

Melodie P. San Rafael, CA
I had been to Gold Drop 3-4 times over the years and they are great! I recently went to sell some scrap gold and the price offered was really great. Todd's great very professional and very fair. I did learn that you do need an appointment now to do business with them. I had always gone in before and just did my transaction and out the door. I highly recommend this business and it's staff and owners.

Sequoia F. San Rafael, CA
Excellent experience here today. Todd took the time needed to carefully evaluate and test my items that I was choosing to sell. I got a very fair price for what I was selling. He is full of knowledge and I will be using him in the future. He is also having a silver necklace repaired for me, so that saves me a stop at another place. I'll be going back!!

Laura G. Mill Valley, CA
I stopped by and saw they were closed, under construction. Shalom and Tony let me in anyway and proceeded to give me fantastic advice about how much they would pay for my two rings, and that trying to sell myself would be a better price, closer to market. They measured the carats of each stone for me and the clarity and quality so I could put the best Ad out there. There was nothing in it for them, and they gave me NO Charge help! They really know the business and helping people seems to be their priority vs just making money. Go to them.

Pixie E. Marin County, CA
There is a new manager there named Todd who was wonderful. I brought in some estate jewelry and more modern gold and silver items. He took the time to educate me and looked at each piece thoroughly and explained what best to do with each piece. I was very happy with the price they paid for the items they were able to purchase. It's a very clean and bright and airy shop and I felt totally comfortable there. I do not hesitate to recommend this shop to anyone.