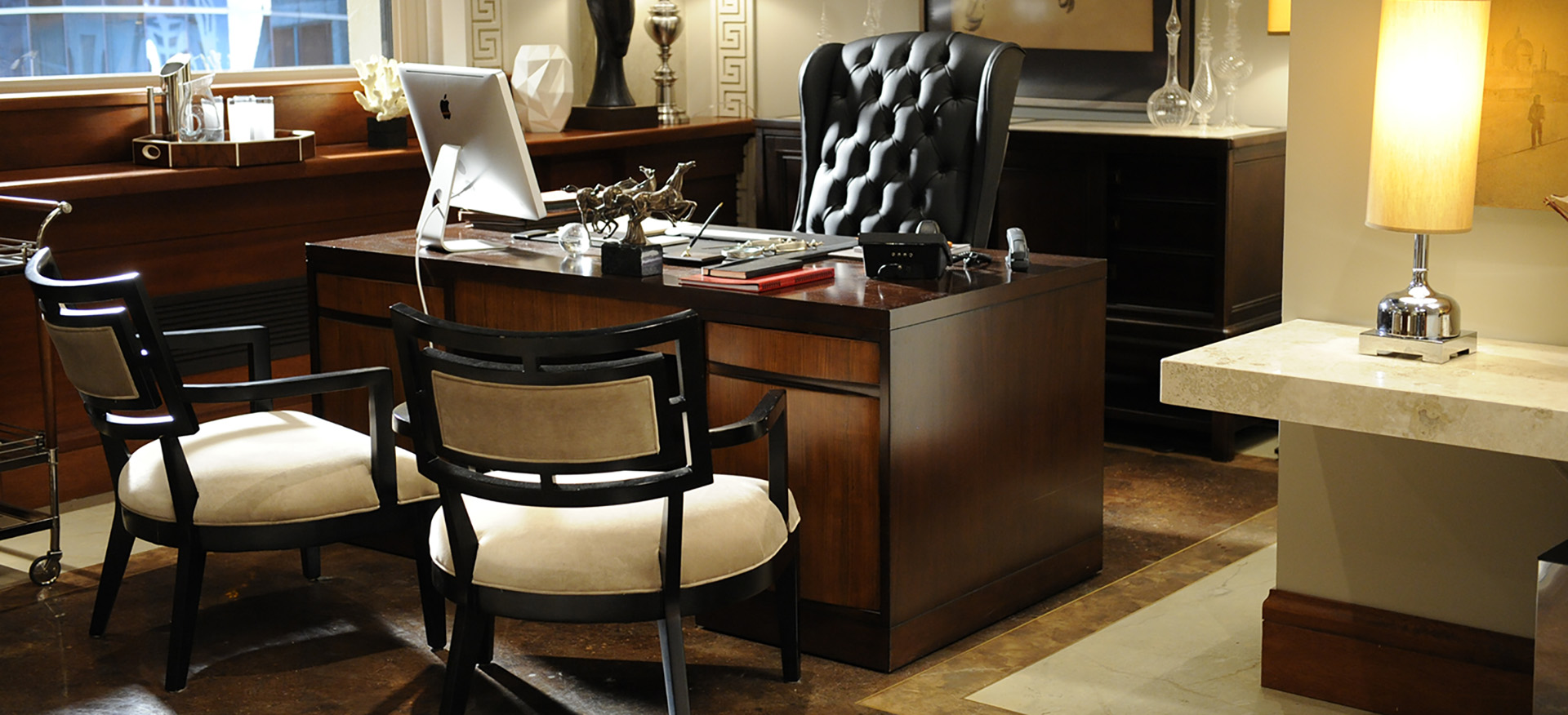 TURN YOUR ITEMS OF VALUE INTO CASH....
Why Choose Us?
We provide a safe, confidential & stress-free environment!
We have over 50 years of combined experience in the jewelry business. Being able to provide outstanding customer service & complimentary guidance is one of the main reasons we are here. We realize that selling your items can be stressful, sometimes confusing, overwhelming & we focus on giving you your options and letting you make the decision without any pressure from us. There have been many businesses or individuals who buy gold / jewelry etc. and either do not have the necessary experience, do not offer a fair price or do not provide honest & respectable service. We take pride in the fact that we provide services that other businesses do not. We treat everyone as we would wish to be treated ourselves. That is one of our beliefs that truly set us apart.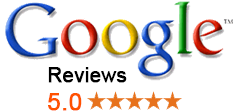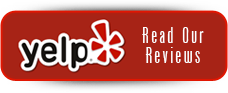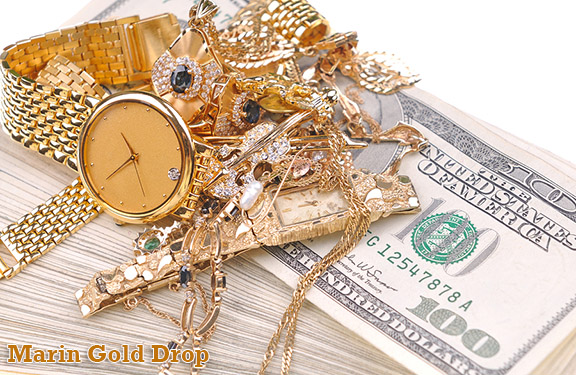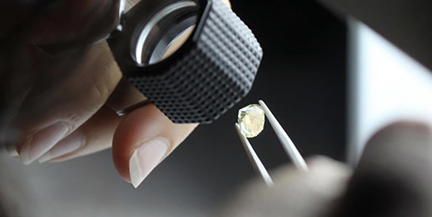 How Much Is Your Jewelry Worth?
At Marin Gold Drop we pay top $ for gold, platinum & silver(regardless of condition) We specialize in buying large diamonds, vintage / estate jewelry, fine watches (Please call for an appointment if possible, especially for higher end pieces) we provide guidance & education so you will feel comfortable with the choice you do make.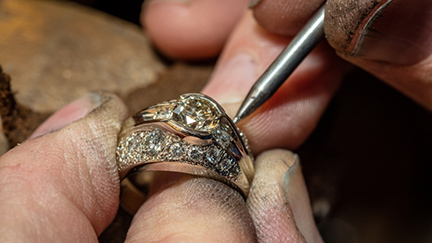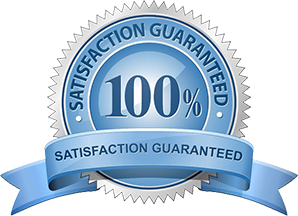 Customer satisfaction is our priority. We always pay very fair, extremely competitive prices. Come in & see why we have so much repeat business! We provide a safe,confidential & stress-free environment. Over 50 years of combined experience in the jewelry business. We will also come to your home (if that is easier for you) and will buy entire estates. With our extensive network & relationships in the bay area and beyond, we are able to help you make the difficult process of liquidating an entire estate an easy, honest, and very fair transaction. Let us worry for you....that is part of our job.


For immediate assistance call: 415-459-1000